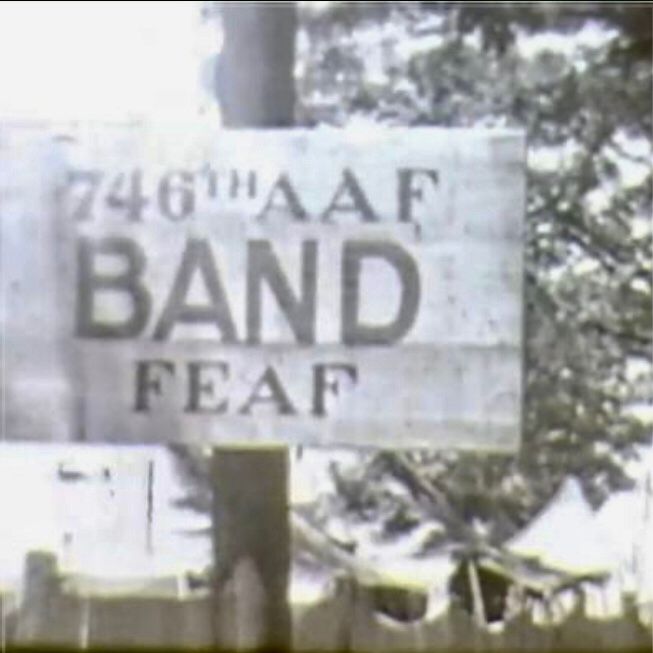 The 746th Far East Air Force BAND
746th Far East Air Force Band (1944-1945) arrived on the Island of Leyte to boost the morale of service members and Filipinos, attempting to liberate the Philippines from the Japanese. As soldiers and airmen fought their way to Manila, the 746th fought the ancillary enemies of war…fear, anxiety, homesickness, and boredom. When the dust settled on the month-long battle for Manila, the band made camp at the final stop on their Pacific tour, Fort Mckinley.  The final gig for these military musicians was in their performance tent, after the war had ended. Taking advantage of the limited equipment they had, the band recorded a special set of Big Band hits, arranged by band members, during an afternoon session in the balmy weather of the South Pacific.  Private Richard Burt was permitted to take these recordings home and he had them put on five 78 RPM records that he preserved for seventy-five years.  Today, the album created from those recordings is in pursuit of a Best Historical Album Grammy nomination for the Word War II veterans of the 746th FEAF.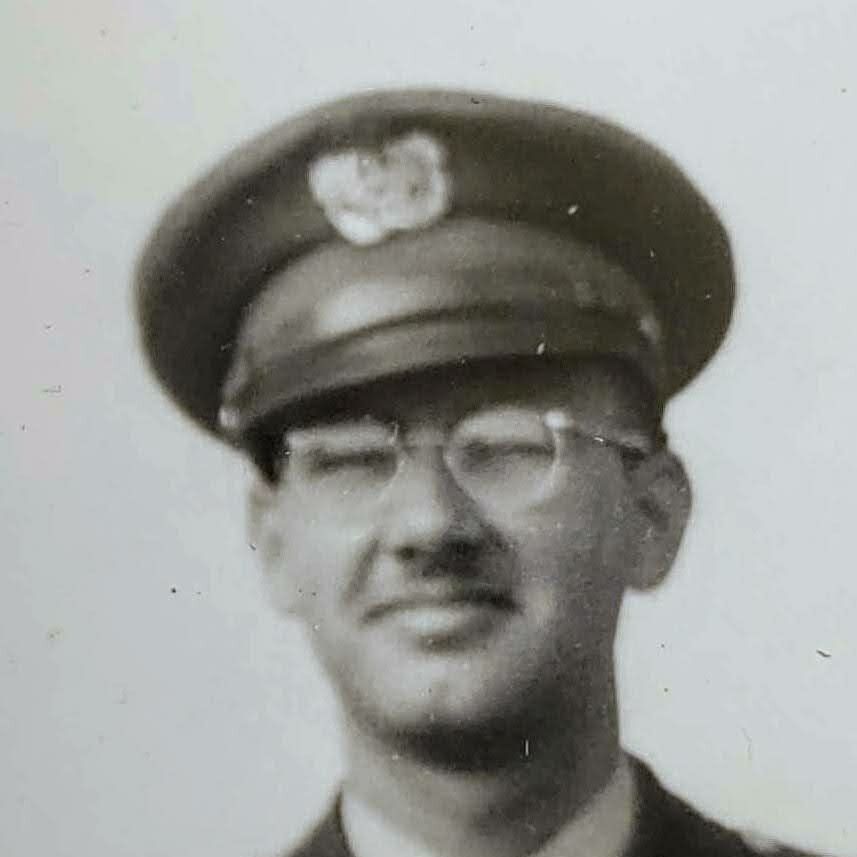 The Commanding Officer
Add a subheading
Chief Warrant Officer, John "Milt" Washburn earned his B.A. in music at UCLA prior to World War II and was a member of the school's ROTC unit, "The UCLA Pershing Rifles." CWO Washburn was commander of the 746th Far East Air Force Band from the unit's formation through the end of the war.  Known for his talents on multiple instruments, he would guide the band through the Philippines Campaign as they played shows with USO groups and military bands that featured members from the great civilian big bands of Benny Goodman and Woody Herman.  After the war, he owned a music shop in Garden Grove, California while playing professionally with different bands that included Harry Babbitt and the Kay Kyser Orchestra.